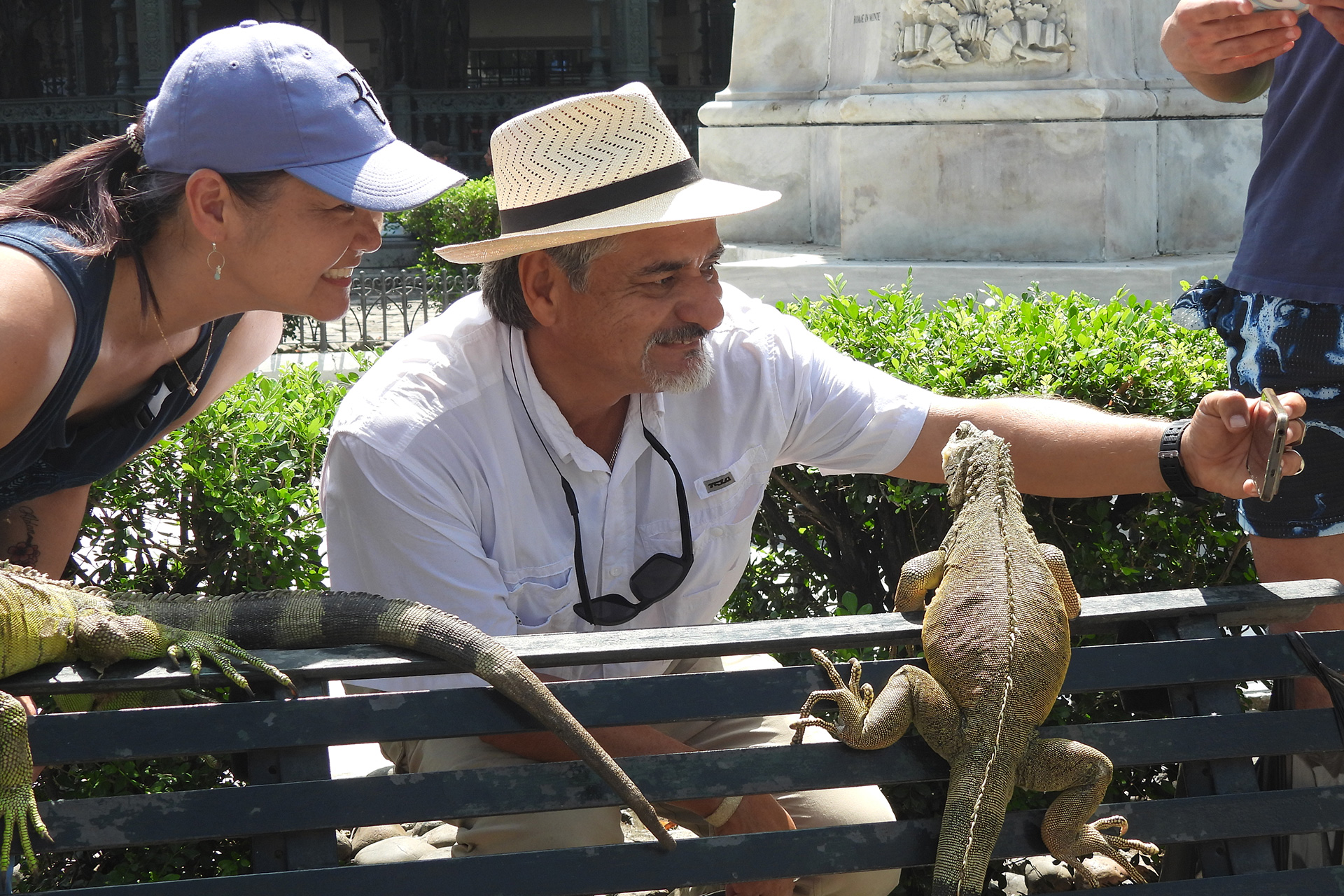 THE ONLY PERSONALIZED, SAFE AND 100% IN ENGLISH TRIPS.
MY goal: Your total satisfaction and that of your group.
Experience the magical country of Ecuador in an epic way, safely and without any translation problems with a native citizen from Guayaquil.
Hi, I'm Eddie, I've been a guide for people like you for more than 30 years and I can guide you on a really fun and eye-opening trip in a totally safe way.
"I almost missed out on the best of Ecuador because of what I had read on the internet."
J. Anderson.
0 INCIDENTS IN 30+ YEARS!
I´ve lead all kinds of groups around the city, we´ve tasted the local gastronomy, expleored the country´s architectural wonders, its wildlife with zero incidents.

YOU DON'T NEED TO KNOW A WORD OF SPANISH
Probably your spanish a bit limited, NOT a problem!
What gives the participants of my trips a great of peace of mind is that they can speak English and we understand each other 100% and I can be your translator with the local people.

BESPOKE ITINERARY
Everyone likes different things. Some people travel to see the architecture, others to discover new cuisines, some love to walk through new lands or maybe discover species that you have never seen before.
In this trip we are going to focus on what you like to do the most so that you have a truly memorable experience.
SO… WHAT ARE YOU GOING TO GET WHEN YOU TAKE THIS ADVENTURE THROUGH, GALAPAGOS, GUAYAQUIL AND ECUADOR WITH ME?
100% Bilingual Guide Top-notch Safety Measures Luxurious Comfort Customizable Excursions Guarantee of not returning home until you are completely satisfied. Drivers with years of experience in tourism.